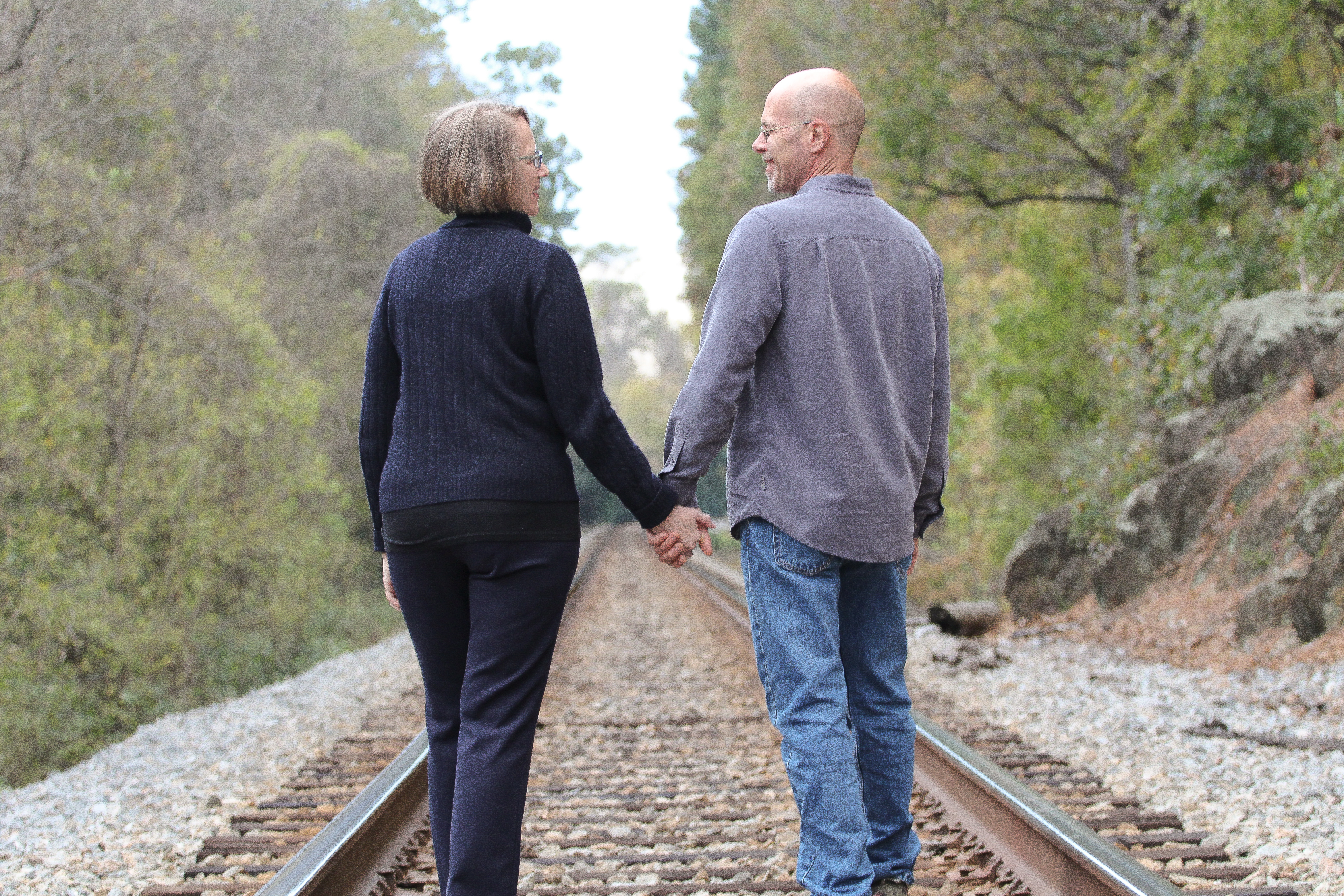 We always knew we would serve. It was the one very clear thing God put into both of our hearts early in our marriage. For the first 6 years we were frustrated- where did he want us to go? Those first 6 years were difficult. He wanted to reform and transform us into a couple and a family. He wanted to heal our broken hearts. We rebelled. Every step of the way. Until we didn't. And we submitted to each other and Him. At the time it almost felt like giving up. WE finally didn't care if we ever went overseas. And three months later, we sold everything we owned and moved to Ethiopia.
During the last ten years, we have been blessed to live in Ethiopia, Nepal, and Kazakhstan. I love to move. I have moved almost every year of my life since I was 15. It is in my DNA. I can't change it. It would be like trying to change my eye color. So when we sold our off-grid Amish house(2012-2016) to head to Coumbia, SC for Tom to get an MA in TEFOL I was psyched. But then I wasn't. The first year in SC we went to Ethiopia for 3 months. The second summer we went to Kazakhstan 2 times, one for three months. But during both of those trips, it became obvious that our time overseas was starting to wind down. I was getting sick every time we went. The years of giardia, parasites, antibiotics and food poisoning were taking a toll on my gut and general health.
Thankfully, I discovered that eating really nutrient dense food and no sugar I was able to heal. I focused on Whole 30 eating. Unfortunately, it isn't easy to eat as healthy in emerging countries. So then what were we to do??
With international service off the table and we had finally worked through the realization that we would probably not live overseas again for a while we weren't sure what to do.  We talked a lot about traveling throughout the USA to show our children more of this culture.  But honestly,for us, it felt a bit indulgent; Until we were asked to volunteer in NC for a month in May of 2019.  And then Tom and the girls volunteered in NC for ten days.  And then Tom went to Port ST Joe to do hurricane Michael cleanup for a week.  And suddenly, the light went off.  We could show the girls the USA while continuing to serve full-time by volunteering across America! The stars aligned, and God showed us very clearly the next steps of our journey.  
This last week we purchased a 30-foot 5th wheel and truck (Bob and Larry? 😉 ) for us to begin our journey around the USA to serve. Some of the places on our agenda for serving include Hurrican Michael/Florida, an organization in Louisiana that works with Syrian refugees on the border of Syria, a Christian camp, a Native American reservation in SD,  a small church in Montana and so many others!  
We hope you will follow along here and on social media. Hopefully, I will be using the blog to help keep myself organized as we move around. Plus I hope to show the core of the USA and the amazing fabric of people and places along our way. 
Please leave a comment below if you know of places that we should volunteer.
xoxo