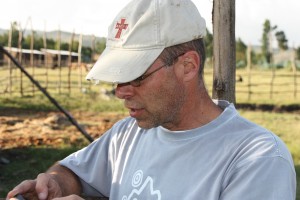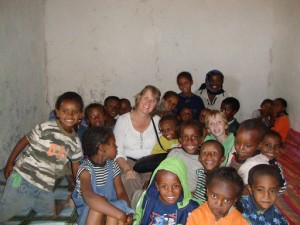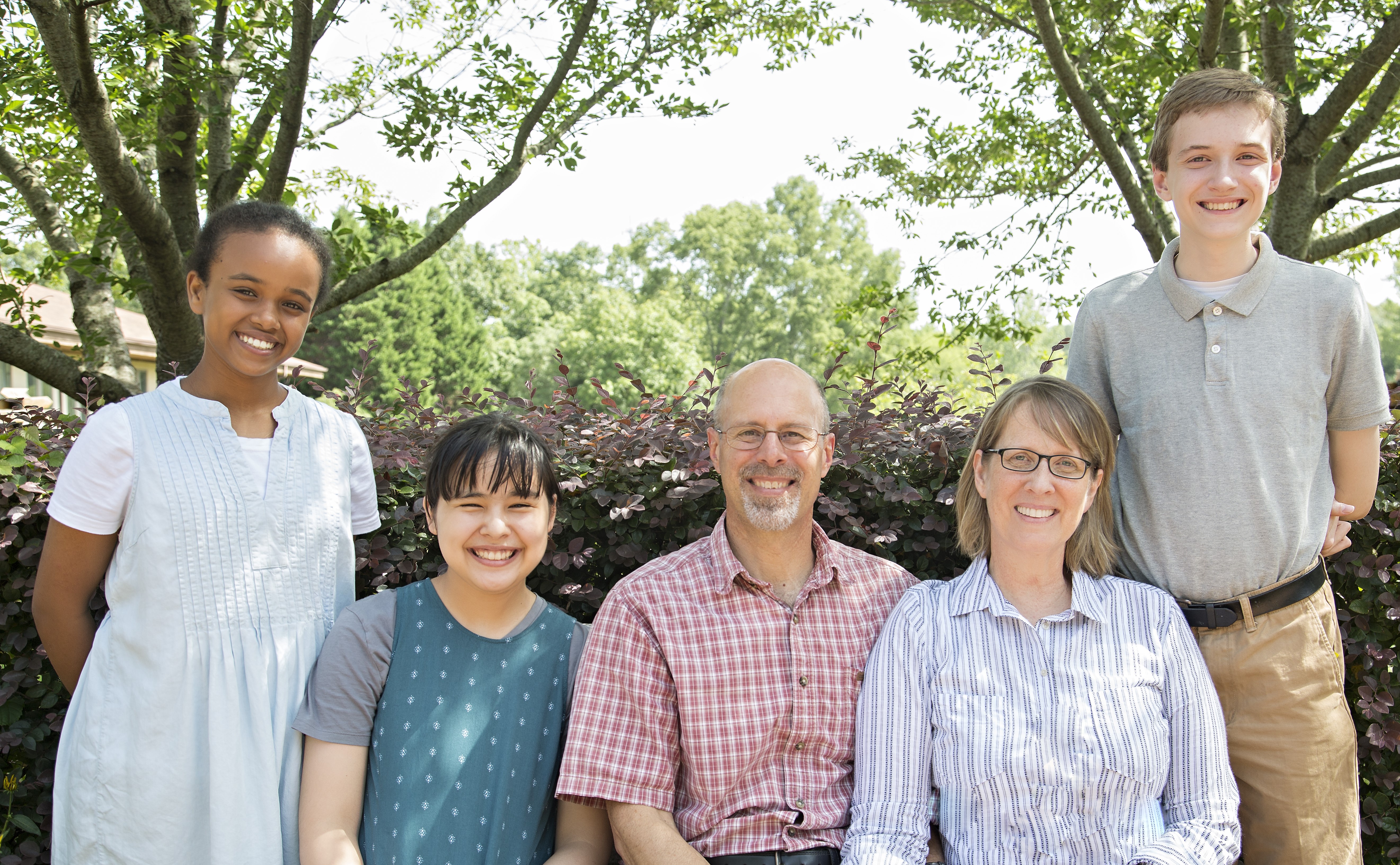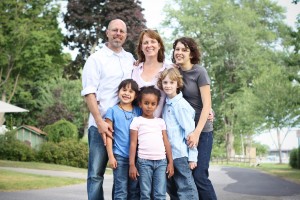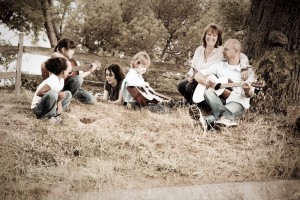 In May of 2009 Tom, Sally,
and their three younger children moved to Ethiopia.
Little did they know the journey on which they were about to embark!  Throughout their journey — filled with joy, hope, ups, downs, twists and turns — they can clearly see God's hand upon each step of the way.  By the fall of 2009, Six Baer Essentials, a registered Non-For Profit, was born to raise money for the Baer's to support various educational projects and for the after-school program started in a simple one-room mud hut.
Today the programs consist of a school of over 100 children including English language training,  an after-school program, a library, health education, family crisis support,  and more.  The Baer's have been and continue to be blessed by watching the Hand of God weave your amazing stories and bring hope by using folks around the globe to create and support these programs.
 "living with less so that we may give more"  © 2012 -2018