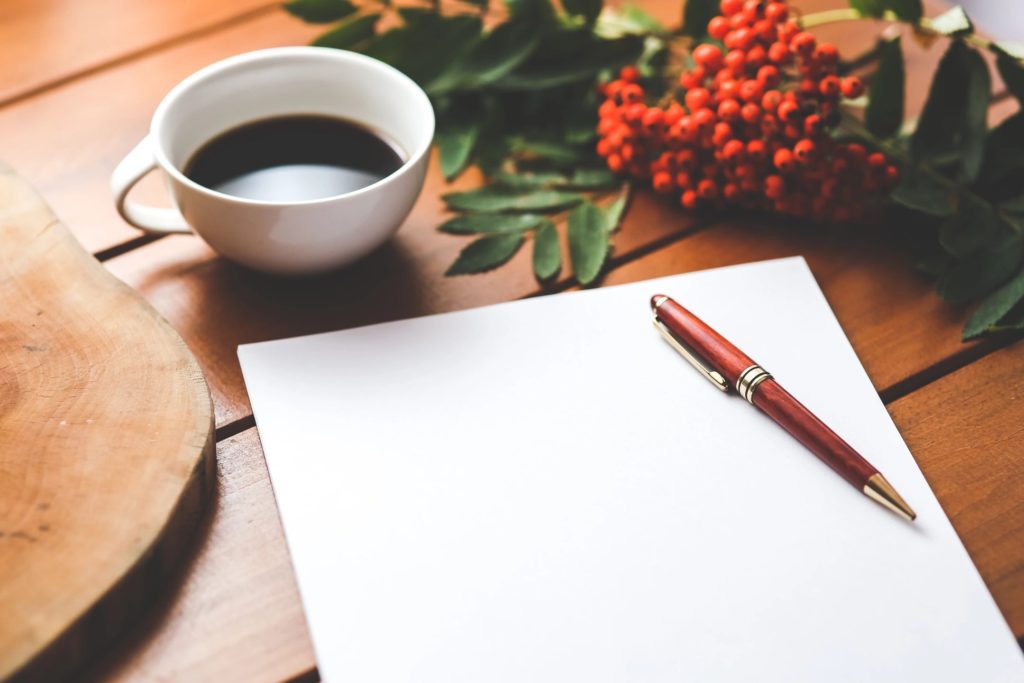 Monthly Whole 30 Facebook Group
Private Whole 30 Facebook group for accountability, resources, printables, discount codes for Whole 30 Approved partners and weekly giveaways!
We will start prep 4 days prior to the 1st of every month. Followed by 30 Day Whole 30 with a strong emphasis on food reintroduction and food freedom throughout the Whole 30. We finish with 5 days of reintroduction and Food Freedom vision exercises.
Cost: $50
One on One Coaching Package:
All of the above PLUS
Weekly phone call coaching sessions for consulting and tailor fitting your plan
Cost: $100
Repeat Clients
All repeat clients will receive a 50% discount. Contact me for payment options.