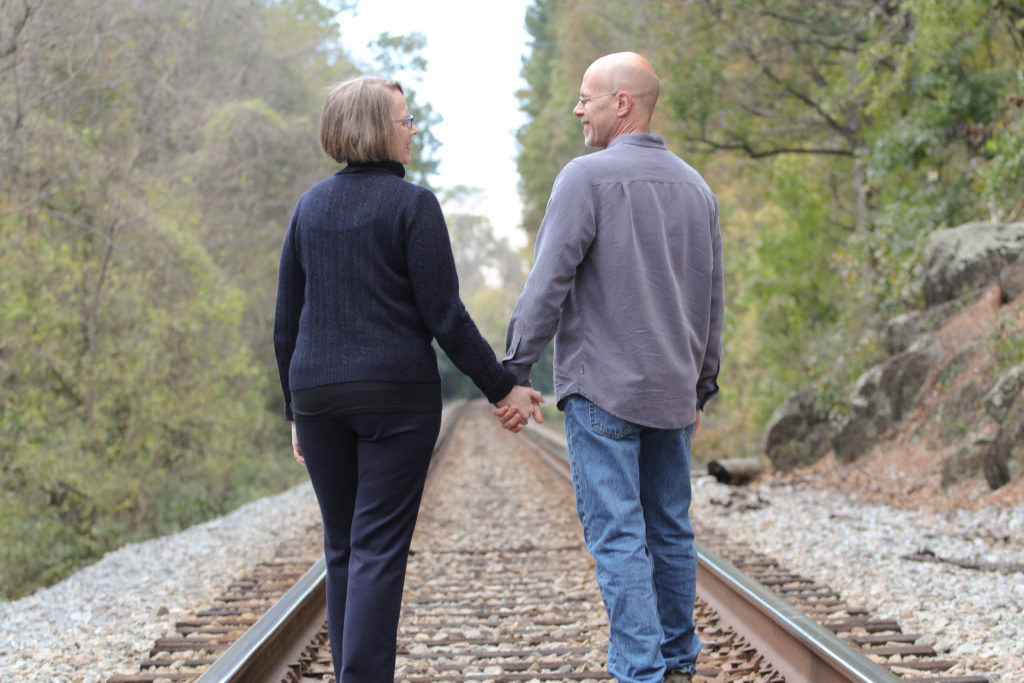 I am so glad you are here! In the last 5 years, I was able to turn my life around because other people were willing to share their stories of health recovery through the Whole 30 online community. It gave me so much hope. I hope I can offer you the same encouragement!
If you are here because you are sick of feeling sick, joints hurt, low energy, brain fog, unhealthy blood work, anxiety, and depression, I want you to know that I was YOU just a few years ago! Through the Whole 30 and reintroduction, I was able to turn my health around, hike 7 miles a day during my time in the Grand Canyon in March 2019, start a business, and so much more.
I struggled with inflammation, weight gain, low energy, brain fog, gut and health issues due to years of food abuse, giardia parasites from our time in Ethiopia, dysentery, and overuse of antibiotic. I ate to keep going but the food had no nutritional value so I just kept eating to try to get more energy! Basically, I was an overweight starving person! When I learned how to eat nutrient dense foods, I stopped craving food all. the. time. and felt so much more in control, energetic and clear headed!
It isn't your fault that you are struggling. The food industry pays MILLIONS of dollars to create food that is addictive- and unfortunately, most of it has no nutrients! So in effect- we are starving to death and crave food all the time! Which leads to inflammation and bloating, joint pain, loss of mobility, leaking gut which is related to brain dysfunction, foggy memory loss issues, anxiety, and even depression!!
Again, it is NOT your fault! But now that you know it can change, it is time to take action and turn your health around. Visit my coaching page to learn more about how a very small investment in time and money can literally give you back your health and life.
With Hope, Sally
My husband and I along with our three youngest children moved to Ethiopia in 20019. We continue to support educational programs there today. We have also traveled to Kazakhstan and support programs that help orphans that have aged out of the orphanage learn life skills to survive on there own. You read more about our work in Baer's section of our website.