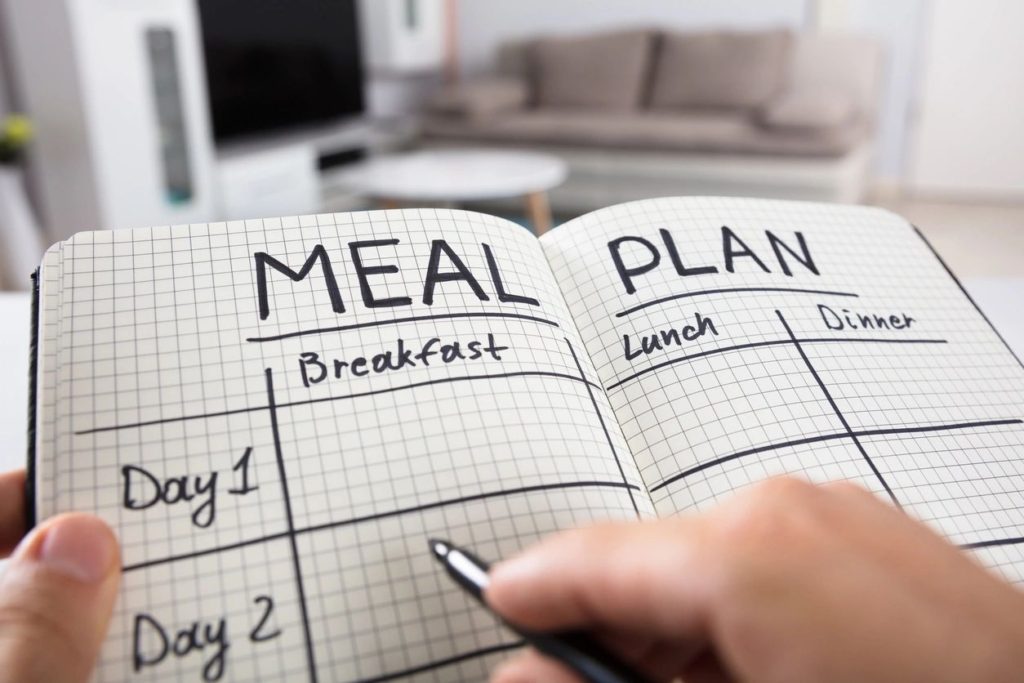 Whole 30 is FREE and always will be. You can find everything you need right on their website and dozens of online resources! However, if you are like me, and need a little extra support, a coach might be just the answer.
Are you sick of being tired, overweight, low energy, brain fog, and generally feeling unwell? I was you too and I want to help you turn your life around in 30 Days. It worked for me and 100's of thousands of others, it will for you too!
What I offer is unique because I have done a Whole 30 in very rough conditions! I have done a Whole 30 in Nepal, Ethiopia, Kazakhstan, and the USA while traveling full-time in an RV! I have learned how to succeed at Whole 30 using the Baer Essentials. I offer a minimalist approach to food planning and preparation saving you time and money. I also focus on Food Freedom throughout your Whole 30 experience setting you up for long term health and diet improvements.
I believe that the Whole 30 days will completely change your life but the following days of re-introduction and food freedom is really where you will learn to live with food reedom. As your coach, I will focus on helping you find your food freedom from day 1! I have developed resources and tracking tools to help you find out quickly if a food group or item is worth it so you can move on with your life and stop obsessing about food!
Also, as a recovering sugar/carb addict I am here to help you determine if you need extra support in this area. Eating RX bars for your entire Whole 30 doesn't work. Trust me, I tried.
Finally, I don't want to waste your time or mine. So I cut to the chase and ask you to dig in for the process. There is accountability. If you don't hold up your end of the deal, it won't work.
Go here to see what my Whole 30 Coaching package includes:
7 Days of prep and planning.
30 Days of Whole 30 compliance. You will follow the rules fro 30 days are re-start.
7 Days of re-introduction. Either by groups of foods or individual foods.