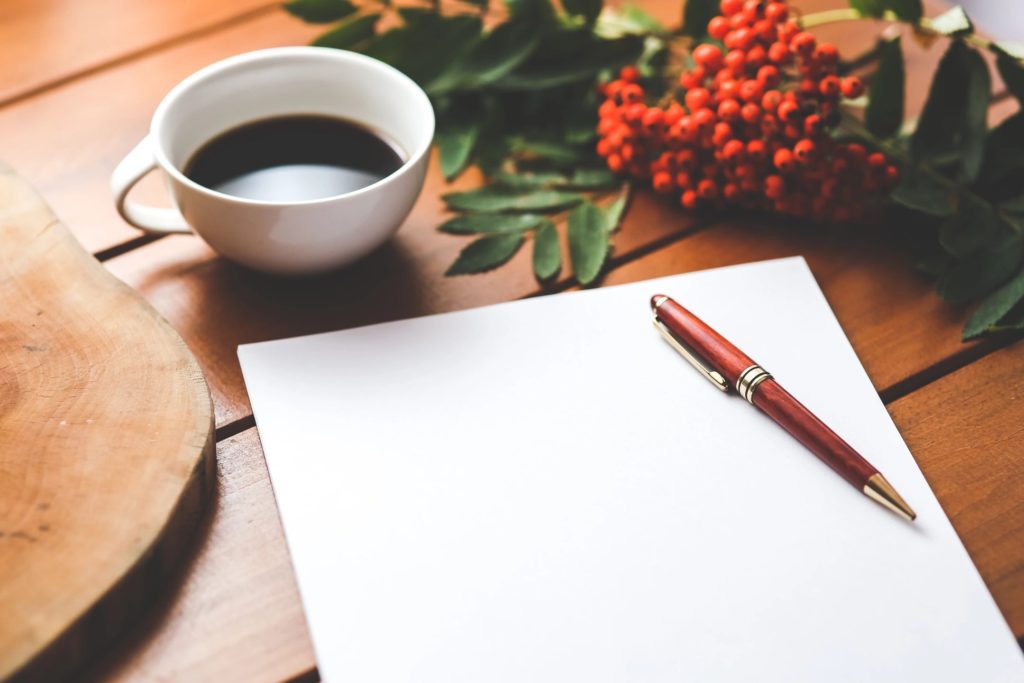 Monthly Whole 30 Facebook Group
Private Whole 30 Facebook group for accountability, resources, printables, discount codes for Whole 30 Approved partners and weekly giveaways!
" With Sally I was able to complete the whole 30 programme – something I had attempted and failed at multiple times until getting the support that Sally gave. Completing the 30 days gave me relief from a skin condition that had plagued me for years, among other good results.
Sally not only offers, but she delivers from her repertoire of personal experience, learning and personal discipline from knowing whole 30 works for anyone willing to put the work in.
Thanks Sally! I will never try to "go it alone" again, you have been such a gift to work with. "
We will start prep 4 days prior to the 1st of every month. Followed by 30 Day Whole 30 with a strong emphasis on food reintroduction and food freedom throughout the Whole 30. We finish with 5 days of reintroduction and Food Freedom vision exercises.
Cost: $50
One on One Coaching Package:
All of the above PLUS
Weekly phone call coaching sessions for consulting and tailor fitting your plan
Cost: $100
Repeat Clients
All repeat clients will receive a 50% discount. Contact me for payment options.